We offer group classes, private lessons and other specialized training. Our training area is a private 600 sq. ft. indoor space. The room is climate controlled, and the rubber flooring provides cushioning support for your dog's joints.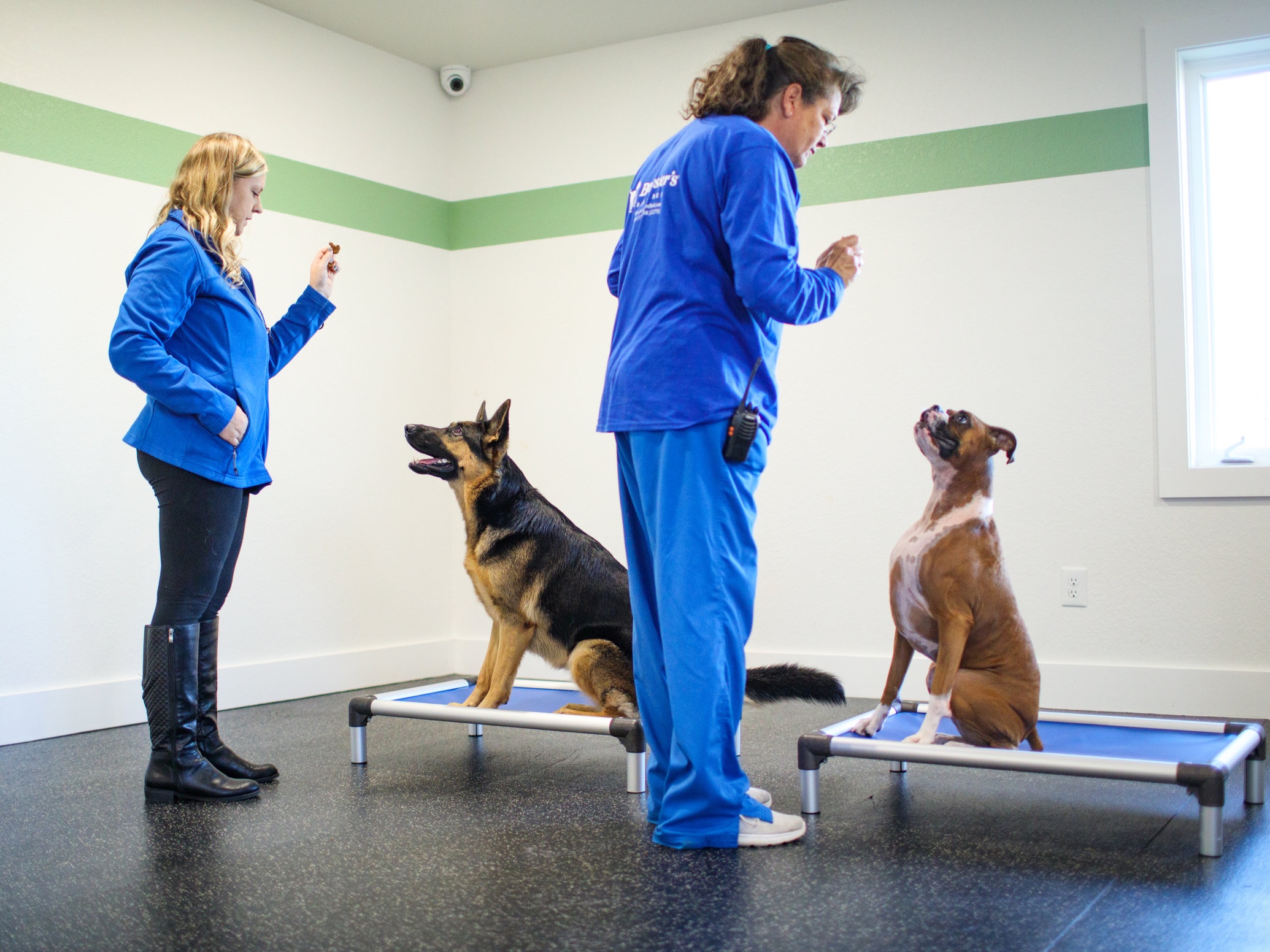 MEET OUR TRAINER
Trent Steele is our on-site trainer. Trent has always had a love for dogs and started his training career in 2009 when he began training dogs for DockDog competitions. In 2017 Trent decided to take his training skills full-time and is the owner & head trainer with The Dog Wizard-Knoxville.
For more information, to sign up for a class, or a free consult, Trent can be reached at 865-320-9076 or trent.steele@thedogwizard.com.